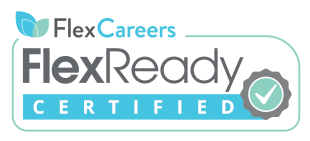 Lead the way with FlexReady


Certification.
In today's fast-paced world, flexibility is not just an option; it's a necessity. It's a top driver for attracting and retaining the best talent, and it's a cornerstone of any serious Diversity & Inclusion strategy. Organisations that offer flexible work are leading the way, and FlexReady Certification is your ticket to confidently demonstrating your commitment to workplace flexibility.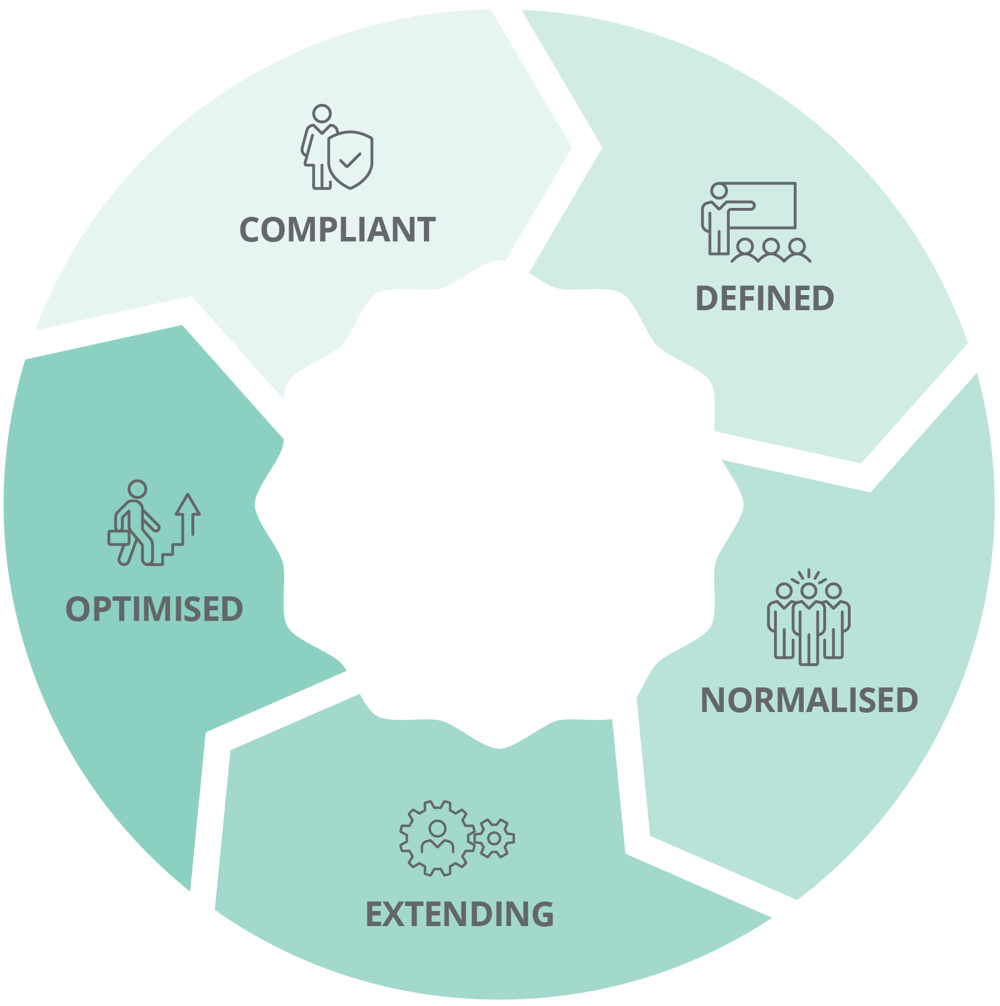 Are you ready to revolutionise your workplace and become an employer of choice?
FlexReady Certification is your key to enhancing employee retention, attracting top-tier talent, and boosting your brand equity. With FlexReady Certification, you'll enjoy a range of benefits that will set you apart as a forward-thinking, flexible employer.
An annual licence to use the FlexReady Certification™ badge




to celebrate your success - careers website, email signatures,




LinkedIn & social media platforms

Access to exclusive social media, marketing & content




opportunities to our talent community and platforms with




potential reach of 200K+

Quantitative benchmarking of the lived flexibility experience




against similar employers + peer

Appeal to a wider, gender diverse talent pool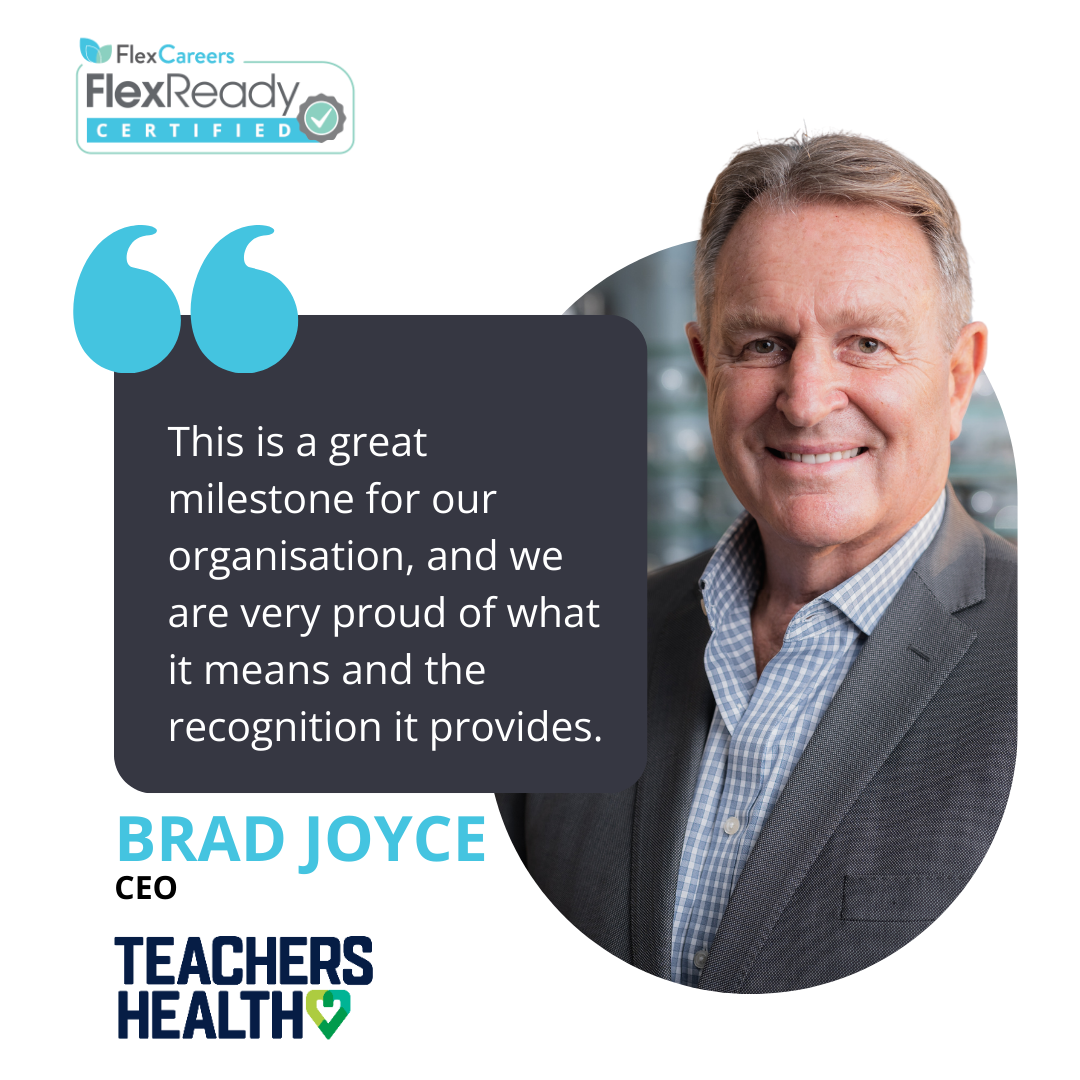 A game-changer in talent attraction
For years, flexible work has been a magnet for top talent, and now, it's more crucial than ever. FlexReady Certification empowers you to convincingly communicate your flexible work offerings to external talent.
When you're FlexReady Certified, potential candidates and current employees will know that your organisation is fully committed to providing the flexibility they need to lead their best lives.
FlexReady Certification offers:

Well-deserved recognition for organisations that meet the

criteria on eight pillars of lived experience of flexibility in

their workplace, and are open to having conversations about

flexible work

Public validation for your genuine commitment to workplace

flexibility, wear the badge of honour proudly while assuring

potential and current employees they have flexibility to

drive their own work-life balance

Motivation for high calibre candidates to join your

organisation, knowing they can have unbiased conversation

about their flexibility requirements

Guarantee for your employees to feel empowered to raise

the topic of tailored flexible work options in their workplace

without bias
Join the FlexReady Certified Community
FlexReady Certification is your gateway to a future where your organisation attracts top talent, embraces diversity, and fosters inclusion. Join the movement and proudly display your FlexReady Certified status to the world.