Tap into 200,000+ professionals, and harness the power of our platform to attract the best talent.
Empower your talent acquisition team to attract the right people, drive talent attraction and enrich your workforce with our diversity and inclusion solutions.
The FlexCareers Talent Platform and Job Marketplace will help you find your perfect candidates.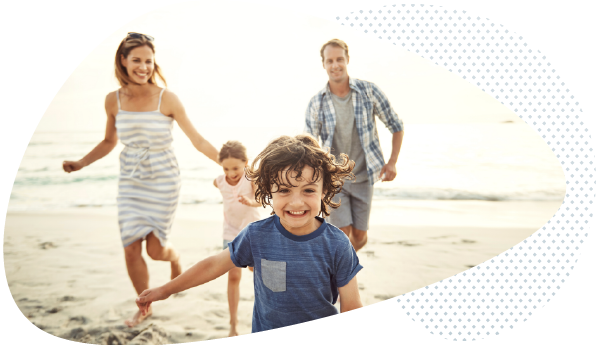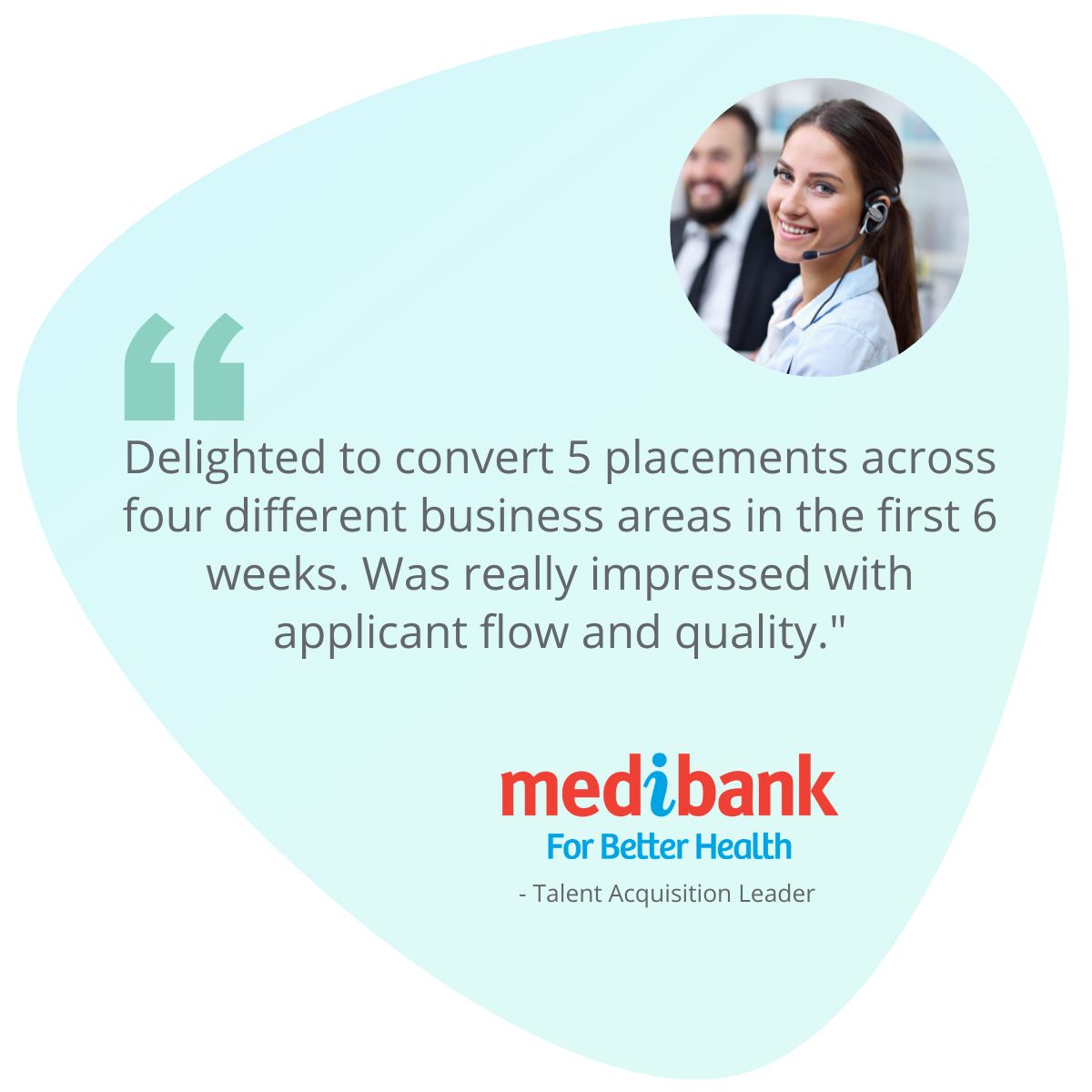 Talent platform recruiting solution
As champions of flexible work, we have built our 200,000 strong community of job seekers across a diverse range of industries, and are proud to support prominent and progressive clients with our talent solutions underpinned by our bespoke digital technology.
Our platform is the only one of its kind in the gender diversity and flexible working space with a searchable database of talent and ATS functionality. We invest heavily in our technology and make hundreds of successful matches every week, placing talented people into flexible roles. With solutions to suit employers of all sizes, you can empower your talent acquisition team to source diverse, quality talent, and drive your attraction and D&I strategies with the
This solution is offered as a 12 month subscription and features ATS connectivity and a rich set of employer branding and marketing inclusions. For employers with lower job volumes or more infrequent hiring needs, we offer job advertising packs for convenience and flexibility. Job ad packs never expire so you can use them whenever you need to.
Develop and enhance your employer brand to build an engaged, productive workforce and talent pool
Your employer brand is not about what you can offer to potential candidates such as free breakfast, pool tables and early Friday drinks. Equally, it's not just about remuneration packages or promotion opportunities.
Today, businesses operate in a knowledge economy meaning your employer brand needs to resonate in the new world of work in an authentic manner. Talent platform subscriptions include powerful marketing and branding features allowing organisations to showcase their employer brand and communicate their value proposition to potential candidates.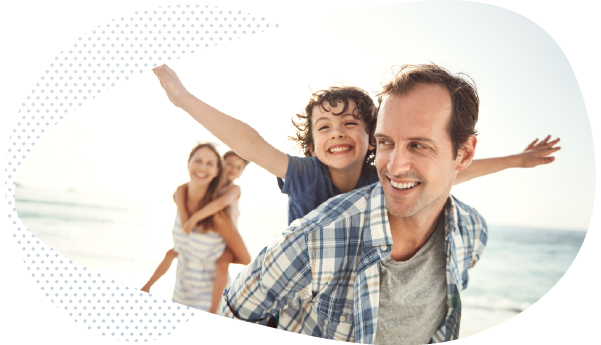 Are you ready to reach and find your perfect candidates with these key features
Integrate with your ATS/HRIS

Full applicant tracking capability

Reach 20,000 weekly website visitors

Publish articles on our blog reaching 153,000 subscribers

Highly targeted job matching alerts to candidates

Algorithmic list of most relevant candidates

Full talent platform access

Dedicated customer success manager

Employee feature page (microsite)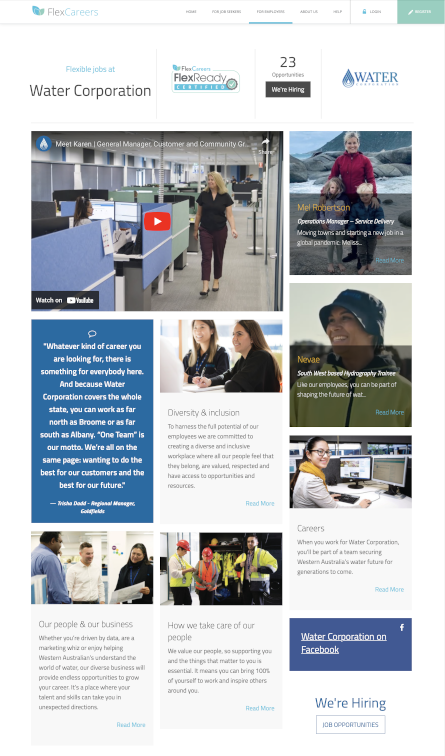 Connect with a trusted advisor today